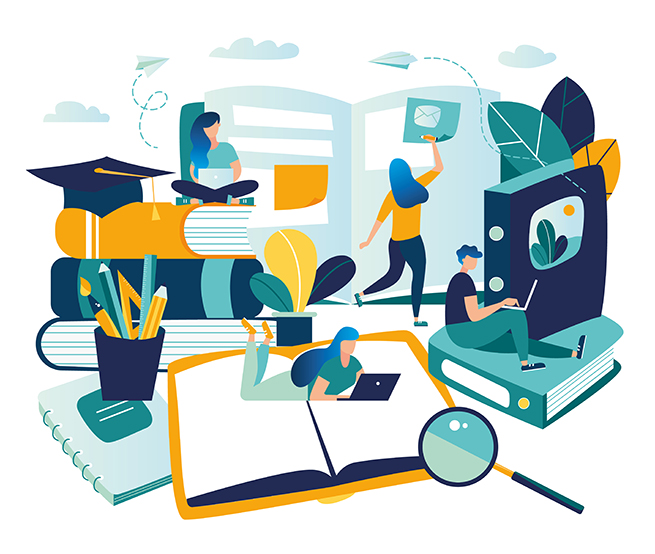 Student Work - Youthful zest
Choose student workforce in the case of seasonal or permanent jobs. Students employed by our company are flexible, committed, and they do their best in every scope of work, even in the case of semi-skilled works, skilled works or tasks requiring foreign language skills.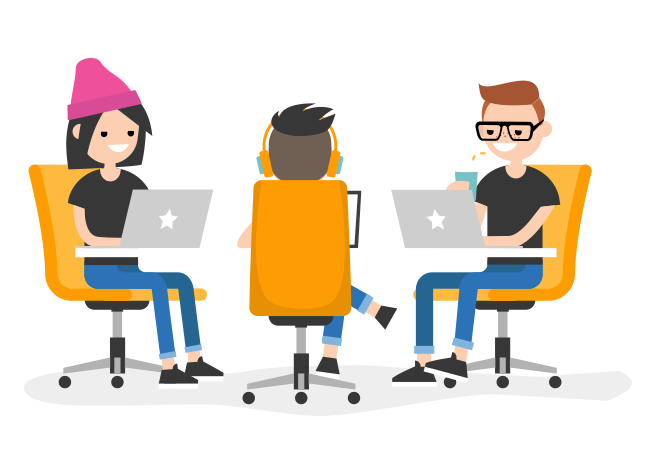 Advantages of Student jobs
providing a large number of employees quickly, even for a short period of time
flexible form of employment
no notification obligation
payment obligation is according to the exact number of hours actually worked
special regulations of students jobs makes a more favourable employment possible
you may get to know talented young people, and then include them into your company
For what kind of tasks do we recommend student workforce?
semi-skilled manual jobs
office assistance (administration, data recording)
professional, intern jobs
promotion, hostess jobs
auxiliary jobs in the commercial industry (shelf-stacking, cash register works)
fast food restaurant duties
auxiliary jobs in the hospitality industry
ad hoc type of tasks (loading, moving, inventory)
Responsible leader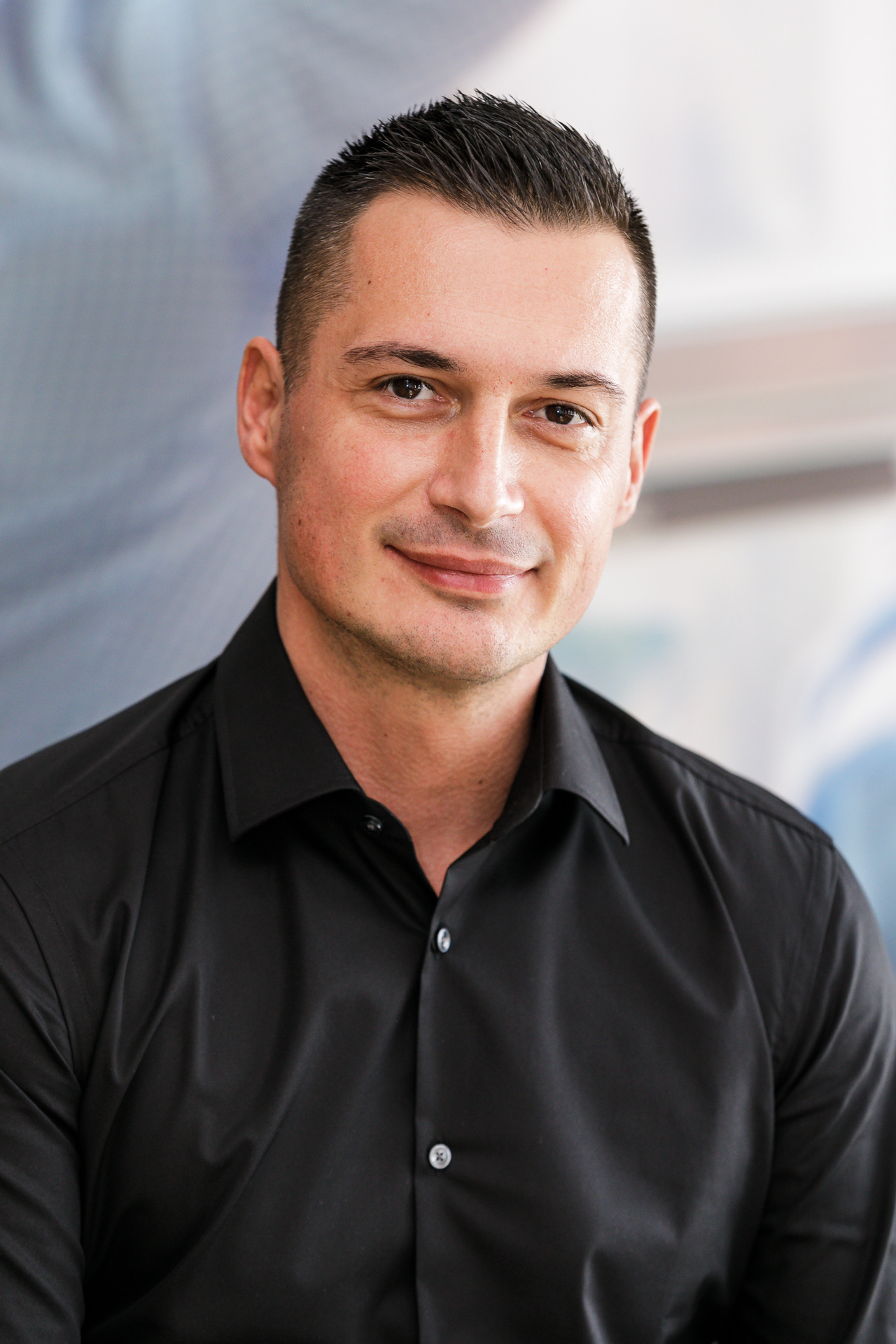 Margitics Ákos
Business Unit Manager - Student work service
About WHC
1990:
year of establishment