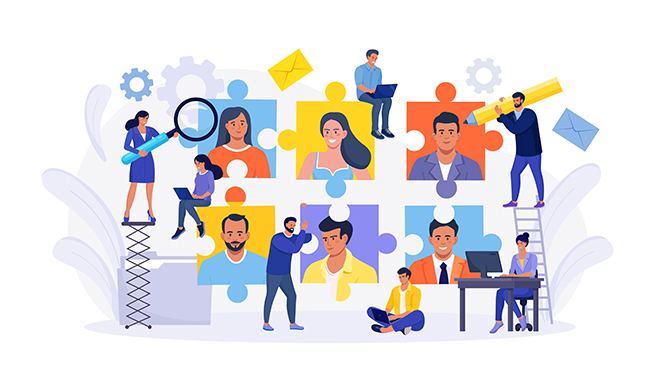 Workforce Rental Services
In the course of our work we greatly focus on our client relations and on providing fast, precise and personalized service in every case. We also regard job seekers who turn to us and employees we lend as our clients, because their satisfaction is the basis of our professional work.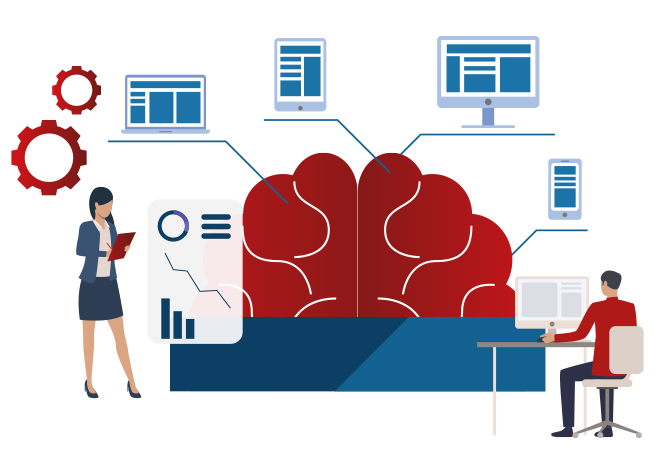 Advantages of workforce rental
it flexibly adjusts to the fluctuation of production
it quickly solves the headcount problems - even in case a larger headcount is necessary
comprehensive organization of labour tasks
recruitment based on the client's needs
comprehensive experience in the automotive, FMCG, agricultural, logistics and service sectors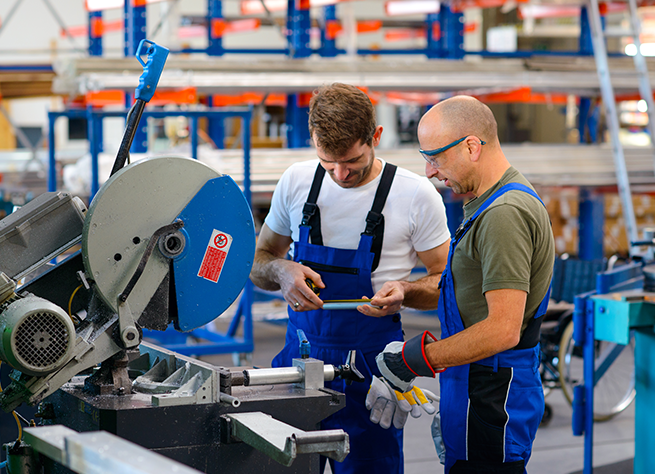 Manual workforce rental - Extensive solutions for your company
In the case there is a need for the temporary workforce due to the increased amount of work or due to project tasks, or there is a headcount stop, so it is not possible to hire new employees, workforce rental is the best choice as one of the most flexible and favourable form of atypical workforce services.
Intellectual workforce rental - Simple and flexible
With our intellectual workforce rental services, we offer complex solutions for our partners in hiring white-collar workers for short-term, or for long-term periods. If due to increasing workload or project works there is bigger need for temporary workforce, or due to a headcount stop it is not possible to hire new employees, workforce rental is the best choice. Our team of experienced consultants support in resolving resource needs of our partners with the help of modern tools, and a fast and effective selecion process. It is also an ideal solution in the case of the substitution of colleagues on maternity leave or in the case of business-specific seasonal labour needs.
Intellectual workforce rental service is ideal for office tasks, long term substitutions, on professional support areas like finance, logistics, accounting, but even in senior positions.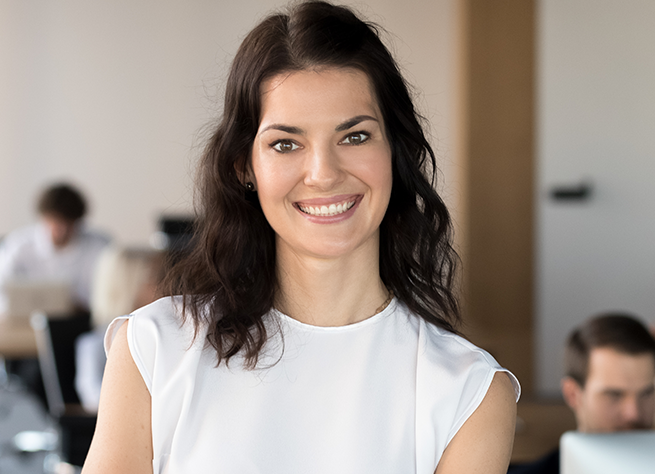 The most important advantages for our clients
handling of temporary staff shortages and interim projects
fast and efficient recruitment and selection
Try & Hire service
support and organization of the complete selection process
comprehensive onboarding service and on-site customer service
labour and payroll accounting administration
up-to-date, paper-free software solutions (e-timesheet, e-paylist, e-cafeteria)
company-specific reporting
Why choose the intellectual workforce services of WHC?
The result of the stability, continuous development and expansion of WHC is the emergence of intellectual workforce rental as a separate branch of business.
Our colleagues have an extensive and diverse professional background, they speak foreign languages, and they also have high level market information and up-to-date labour law knowledges.
We adjust our quality services to the needs of our clients - we assess the real needs together with our clients, and help them in finding the most ideal solution by means of consultation.
We strive for creating a relationship of trust with our partner companies and employers. We also act as mentors in a certain way, because we easily and quickly adapt to the needs of our partner companies.
We support and plan the whole selection process.
We turn to our partners with a supportive and cooperative attitude.
We fully adapt to the multinational environment: on-site presence, our colleagues speaking foreign languages, and foreign language documentations are all available for our partners.
We apply up-to-date, paper-free software solutions, e.g. electronic signing system on tablets, e-paylists, e-timesheets, e-cafeteria.
We provide company-specific reporting according to the needs of our clients.
Responsible leader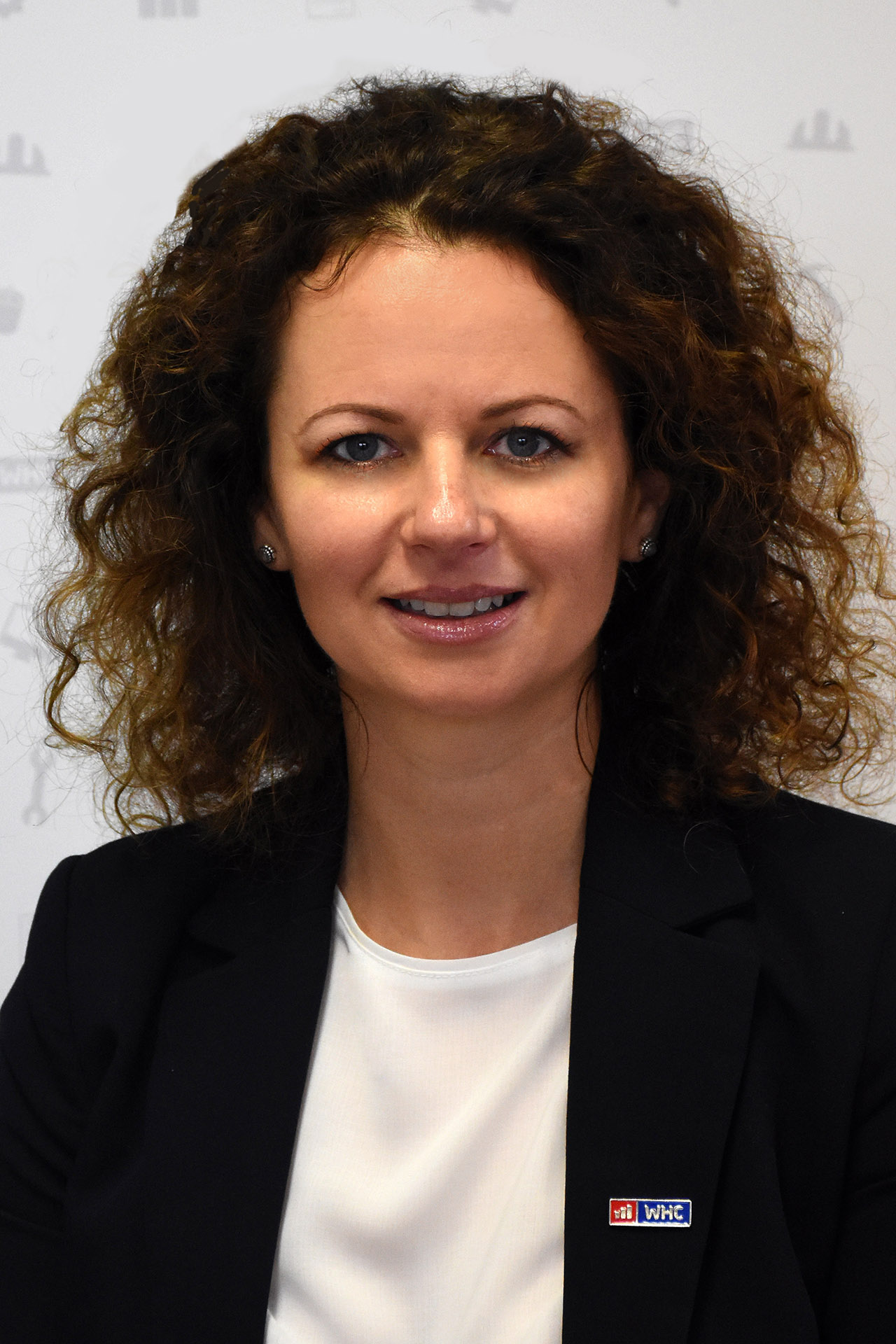 Gyarmati Szilvia
Business Unit Manager - Blue-collar temporary and permanent placement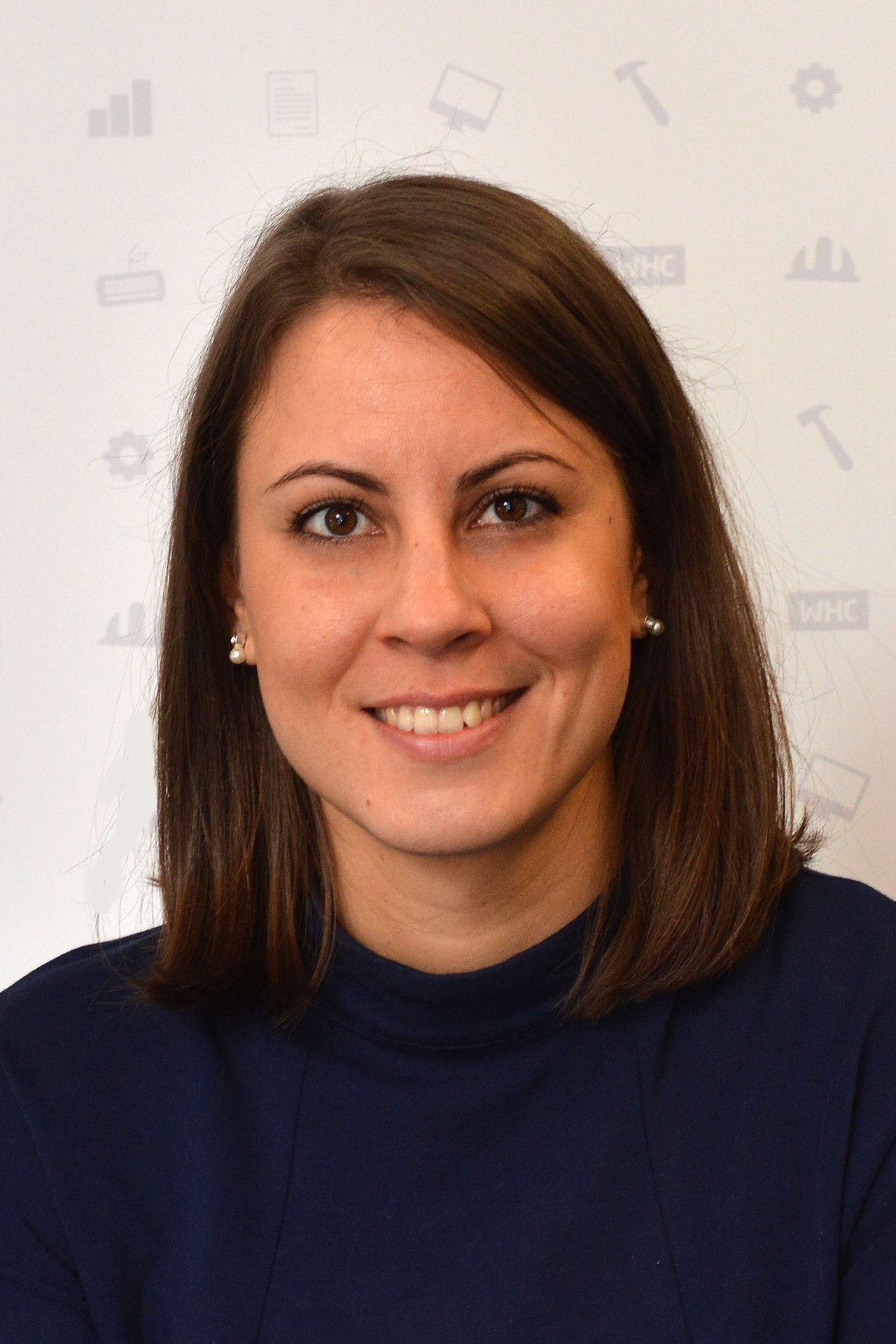 Horváth Ágnes
Business Unit Manager - White-collar temporary and permanent placement
About WHC
1990:
year of establishment