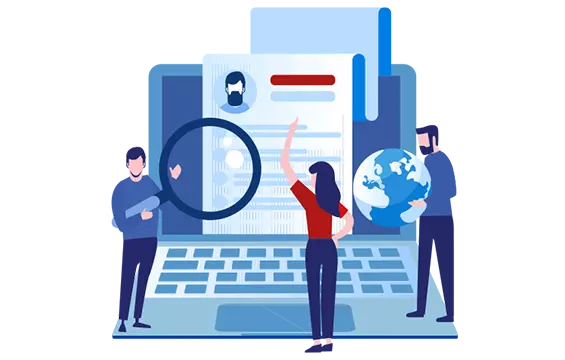 Workforce Intermediary - You always receive the best from us
When our partner is looking for a new colleague to its team, only the best ones may be considered suitable. During the search for the applicants, we use up-to-date recruitment tools, then we support the selection of the suitable applicant with the help of tests designed according to the needs of our partners, and with our Assessment Center service. No matter how special the needs of our partners are, our HR-consultant colleagues, who have great expertise in the field of workforce intermediary, will reach the best professionals available in the market and include them in the selection process.
Our every commission receives a full scale marketing support from our team of experts.
By using our latest labour market knowledges and research results, we continuously optimise our advertisements.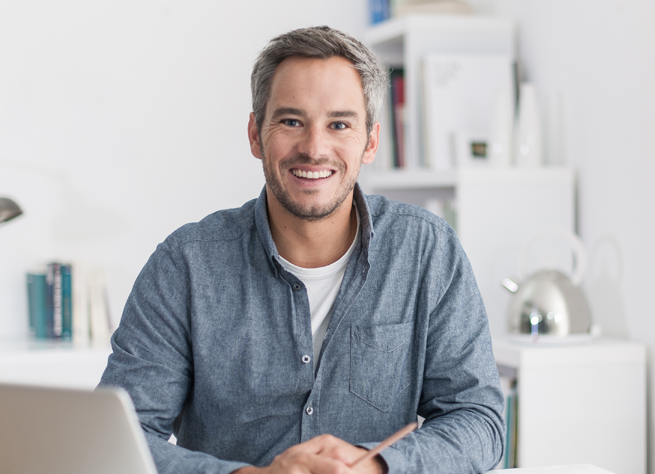 Advantages of workforce intermediary
active applicant relationships in every field of business
finding applicants with special expertise
knowing the labour market trends and specifications typical to our partners
finding and addressing passive applicants
warranty for the mediated applicants
Our other services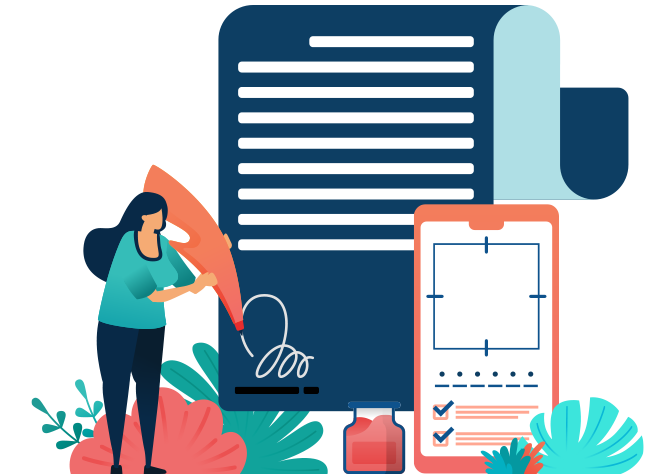 CV Screening
We take the best workforce to your door - just lean back while our experts choose the most suitable applicant for you by the help of pre-screening CVs.
By adjusting to the changed situation of the labour market and by expanding our services, our goal is to serve the needs of our Clients comprehensively, with personalized solutions.
Pre-screening of CVs are time-consuming, even in case of positions where, according to our previous experiences, we may expect the application of a large number of people – this is where our WHC CV Screening service offers a solution. With our solution, we simplify and speed up the screening and assessment of the received applications.
The success of the cooperation is guaranteed by the expertise of our colleagues, our up-to-date database of potential jobseekers, and our online recruitment system supporting the selection process.
Our expert colleagues assess every detail of a given position, then offer the possibility to use our most suitable services.
More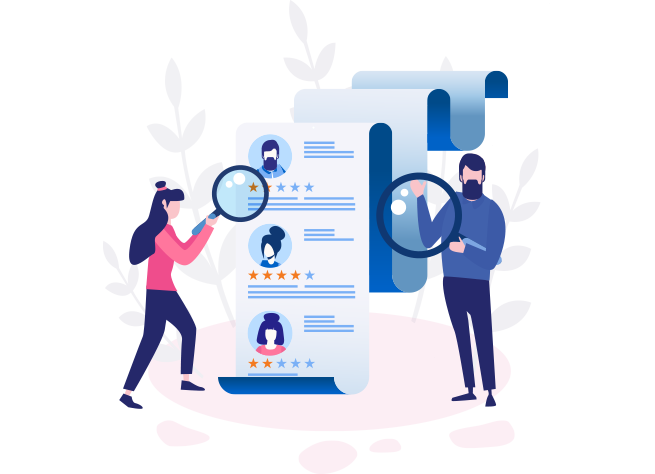 Assessment Center
By means of complex and professional methods, we assess the suitability of applicants for the given positions and and their integration to the organizational culture. Assessment Center (AC) is one of the most efficient, complex group selection tool.
Its purpose is to describe applicants better than other selection tools, thus uses diverse tasks which are adjusted to the needs of the client.
In most cases communication, leadership skills, performance orientation, cooperation, stress tolerance, prioritizing and decision making skills are examined.
These may be complemented with other competences required by the company and the scope of work.
Assessment Center tasks are solved by the applicants individually, in pairs or in groups.
More
Responsible leader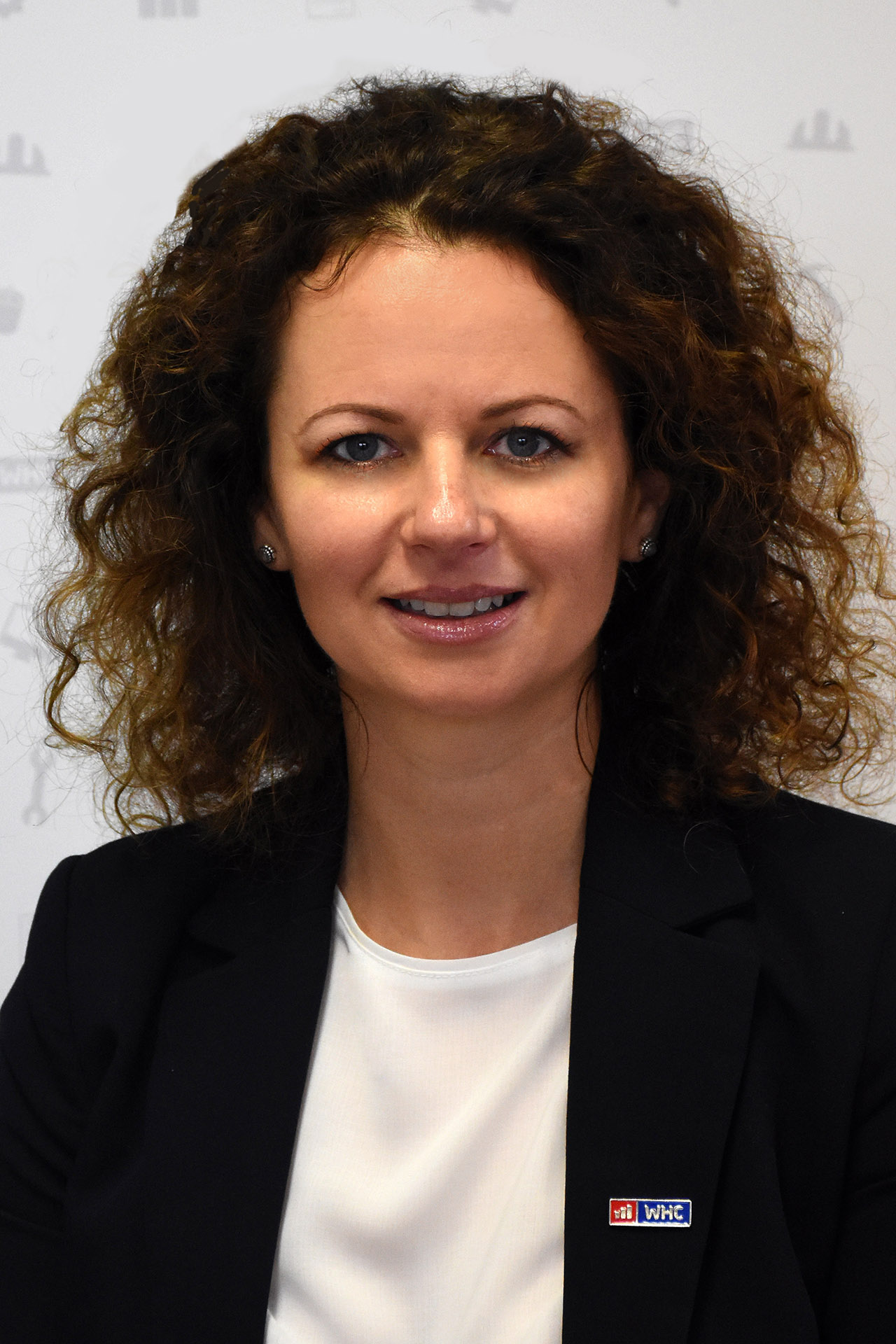 Gyarmati Szilvia
Business Unit Manager - Blue-collar temporary and permanent placement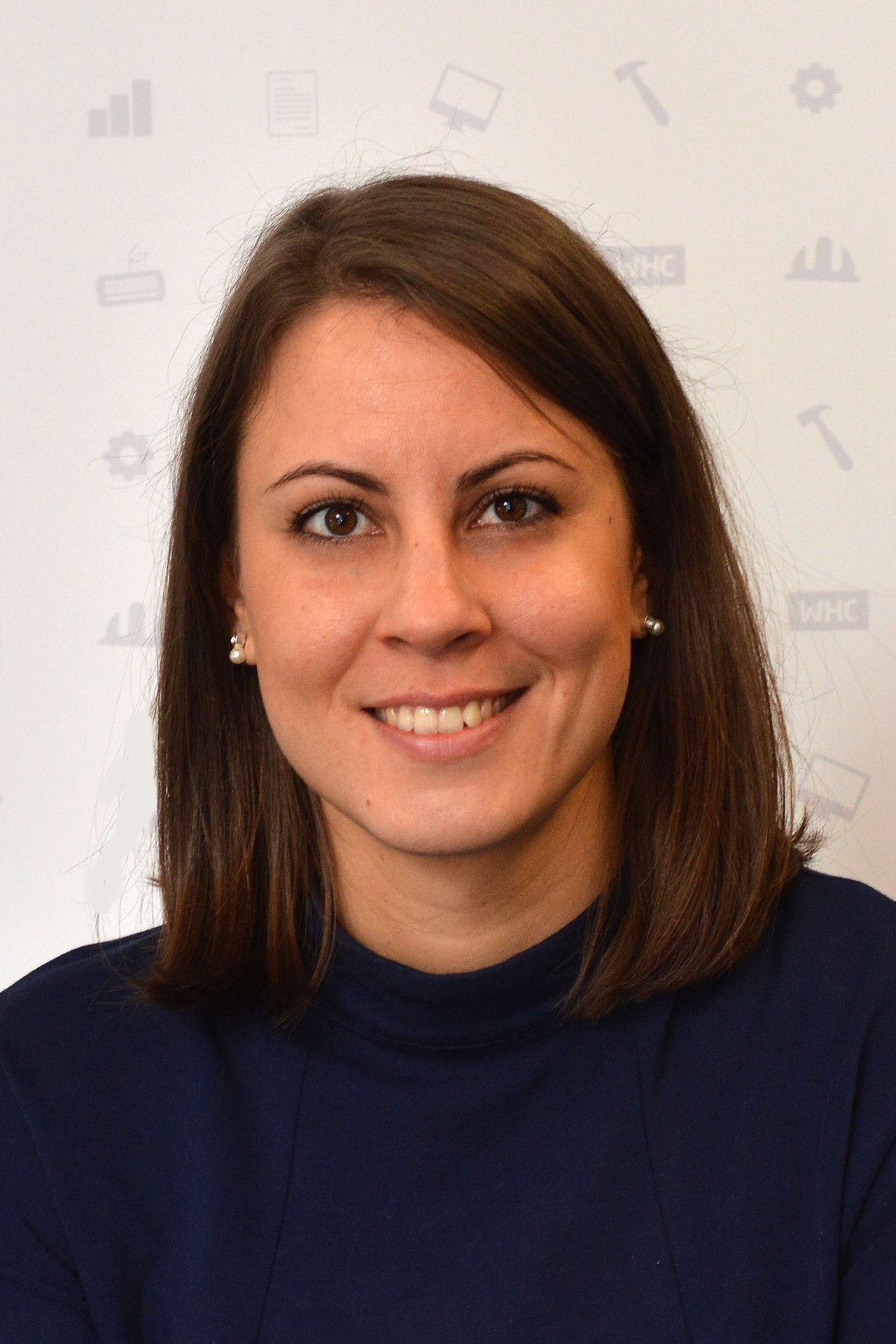 Horváth Ágnes
Business Unit Manager - White-collar temporary and permanent placement
About WHC
1990:
year of establishment